2017 Honda Accord vs. 2017 Toyota Camry: Which is the Superior Midsize Sedan?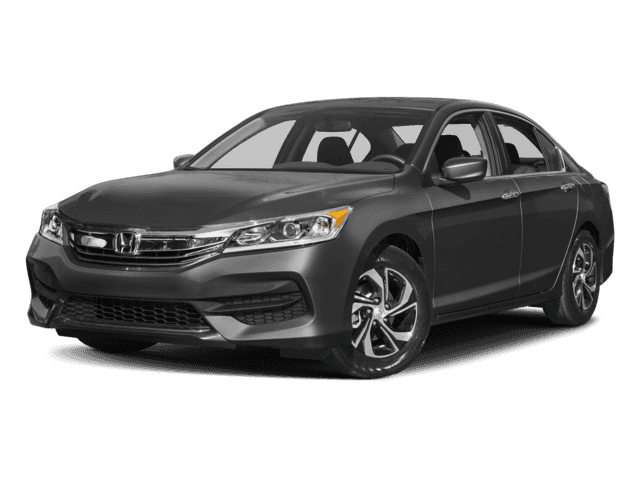 2017 Honda Accord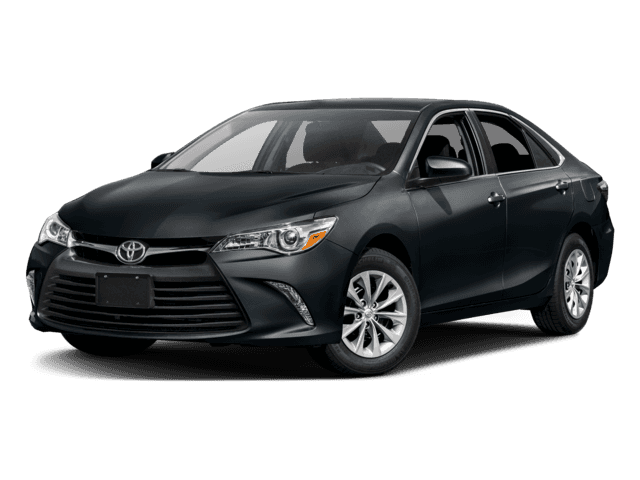 2017 Toyota Camry
View Inventory Learn More Contact Us
For years now, Manchester drivers in the market for a new midsize sedan have been forced to pick between two perennial favorites, the Honda Accord and the Toyota Camry, both of which continue to earn their fair share of praise and remain top picks in the segment. In 2017, the Accord has received a lot of attention for its innovative tech features, yet it's also efficient, powerful, and spacious. All of this makes it a more-than-worthy competitor for this year's Camry. See which model is right for you, and visit Honda of Tom's River to learn more about the 2017 Accord.
Performance Specs and Fuel Economy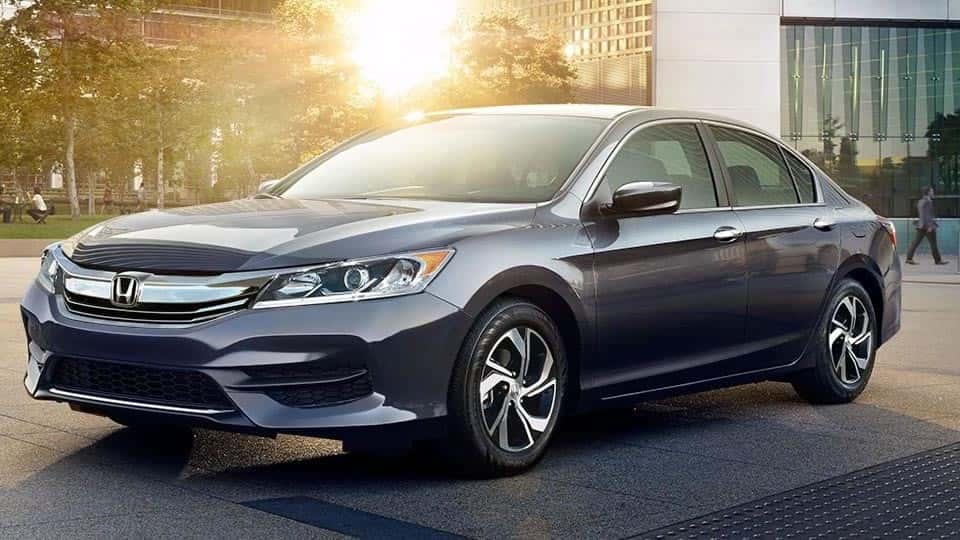 Whether you're looking to save money at the pump or feel a little more "oomph" behind the wheel, the new Honda Accord is a clear winner:
Honda Accord – The Accord's base engine is a 2.4L inline-four that makes 185 hp and 181 lb-ft of torque, but you can also get a Sport model that makes 189 hp and 182 lb-ft of torque. This engine is also able to get up to an EPA-estimated 36 mpg highway and 27 mpg city*. For even more power, you can opt for a 3.5L V6 for 278 hp and 252 lb-ft of torque
Toyota Camry – The Camry's base engine is a 2.5L four-cylinder that only puts out 178 hp and 170 lb-ft of torque. With this engine, the Camry is unable to get more than 33 mpg highway and 24 mpg city The Camry, too, has a 3.5L V6 available, but it falls short of the Accord, only producing 268 hp and 248 lb-ft of torque.
Passenger and Cargo Space
The 2017 Honda Accord, while being labeled a midsize sedan, is still incredibly roomy, with spacious seating for five and a total interior volume of 119.0 cubic feet. There's also plenty of space for luggage and groceries alike in its trunk, which measures 15.8 cubic feet. The Toyota Camry falls short in both areas, offering nearly a full cubic foot less of overall space at 118.1 cubic feet while also falling shy of the Accord's truck space, with only 15.4 cubic feet.
Make the New Accord Yours at Honda of Toms River
In several crucial areas, the 2017 Honda Accord beats out many of its challengers in what is an increasingly competitive segment. Not only does the new Accord defeat the 2017 Toyota Camry, you can also see the ways in which it zooms past the new Hyundai Sonata! So if you're ready for a midsize sedan that will be the envy of the road, check out the new Honda Accord here at Honda of Toms River. We're open Monday through Saturday at 346 New Jersey Route 37 East in Toms River, NJ, and we carry an extremely wide selection of new Accord models. Plus, our dealership offers fast and easy financing! Reach out to our sales team online or by phone at (732) 342-7474, and schedule a test drive of this powerfully efficient and spacious sedan.